Airplaying Smart Scooter , Your Mind, Your Traffic Solution
Players use innovative technologies and ways of thinking to provide innovative and practical solutions to modern transportation problems and create harmonious traffic, but their ideas can not be realized, although good. If traffic problems can not be solved, please choose a convenient transportation method to walk temporarily. The electric balance scooter gives you free travel, to solve traffic problems for you.
Airplaying is committed to green rides, Airplaying Electric Balance Board, intelligent cool and stylish atmosphere, green carbon, super portable as well as suitable for work and school sprint trips as well as daily Can be used as leisure entertainment, aesthetic atmosphere, variety of functions, is the best choice for a new era means youth travel.

Transportation has long been a problem for the urban population. With a small volume and light weight, powerful power, durable and powerful electric scooter, you are free to travel freely, free of traffic problems and not easily exposed to traffic problems.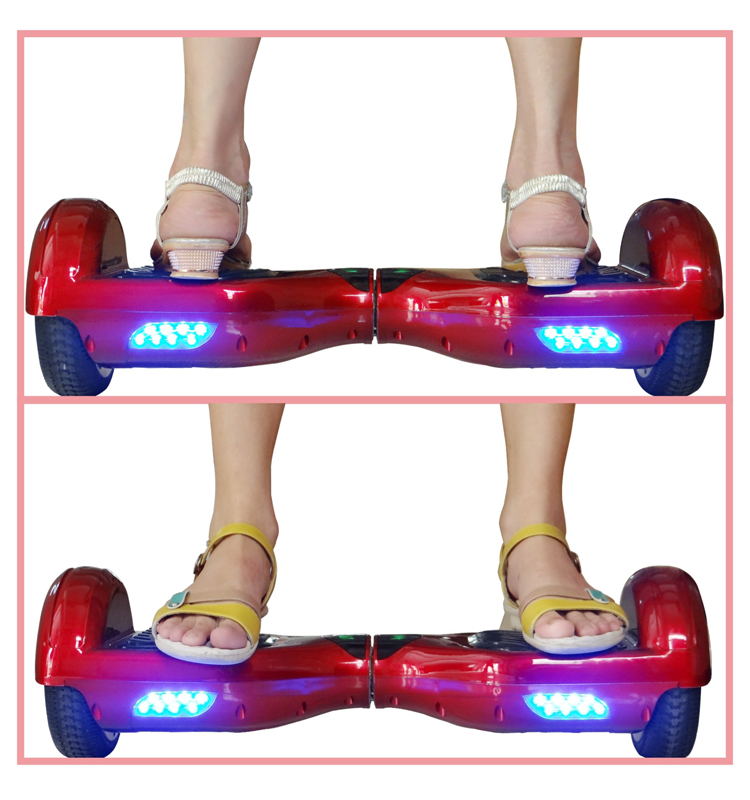 Although modern technology is the era for the benefit of people, rapid development of science and technology, science and technology may be able to reduce traffic pressure, to promote the development of society, good design program , This has to wait until the program is really implemented. Airplaying Electric Car Balance Intelligent cool, green and low carbon, on the road with an electric balance scooter to provide you the most comfortable way to travel , you are a star.