Function of two-wheel smart scooter SH01
Two-wheeled electric scooters are an unprecedented new vehicle that is an individual's electrical, self-balanced ability to use transport vehicles with urban vehicles. Also known as a hovering board. Private transport, patrols , indoor stadiums, golf carts, police patrols, patrol displays, large venues, tough transport, tourism, entertainment and cars.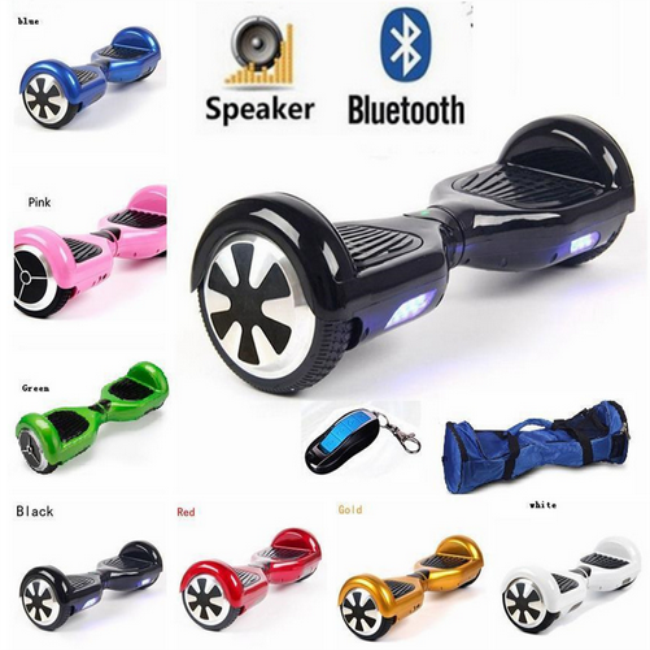 The price of the self-balancing scooter is also expensive, but this super in China consult countries, still good prospe the CT have you. Self-balancing scooters were widely used in the commercial and police fields and played very good effects. In China, self-balancing scooters for sale are also very good, many people are ascinated by their characteristics and many of these star groups are excluded . The driver can lean forward or backward lean based on the direction and speed of the driver's body simply by tilting the body angle forward or backward . In principle, cars like balance cars are powered on and can maintain efficient driving power , so people don't have to worry about the possibility of dumping falling . The driver is well-balanced between the scooter and the other vehicle .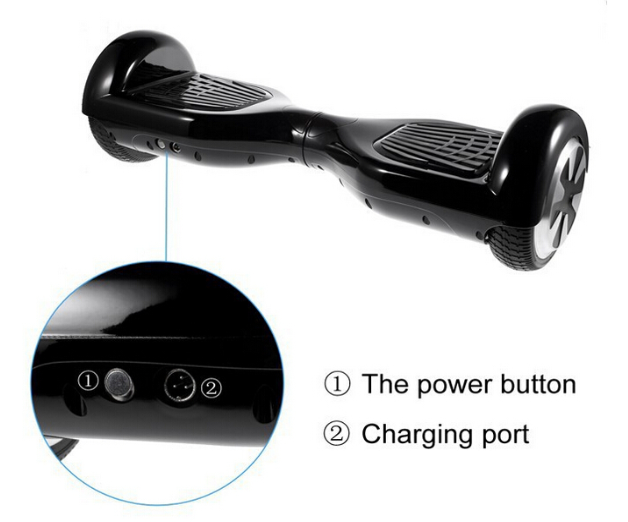 Airplaying Patent Bluetooth Smart Scooter 6.5inch LED Light K3
Feature:
1. Airplay patent design.
2. CE / ROHS / SGS certificate.
3. Gravity sensor, not regular four silicon gloss, more sensory and stable, low failure rate;
4. LED light of the whole pedal.
5. Bluetooth speaker;