Hummer Plus Off Road electric scooter.
Inflatable 1600W electric scooter.
The specifications are as follows.
Control model: 1600W brushless 48V/12A.
Maximum load: 140KG.
Battery: 12Ah lead acid.
Range per charger: 30-35KM.
Maximum speed: 45KM/H.
Charging time: 6 to 8 hours.
Tire size: 12 inches.
Brakes: front and rear disc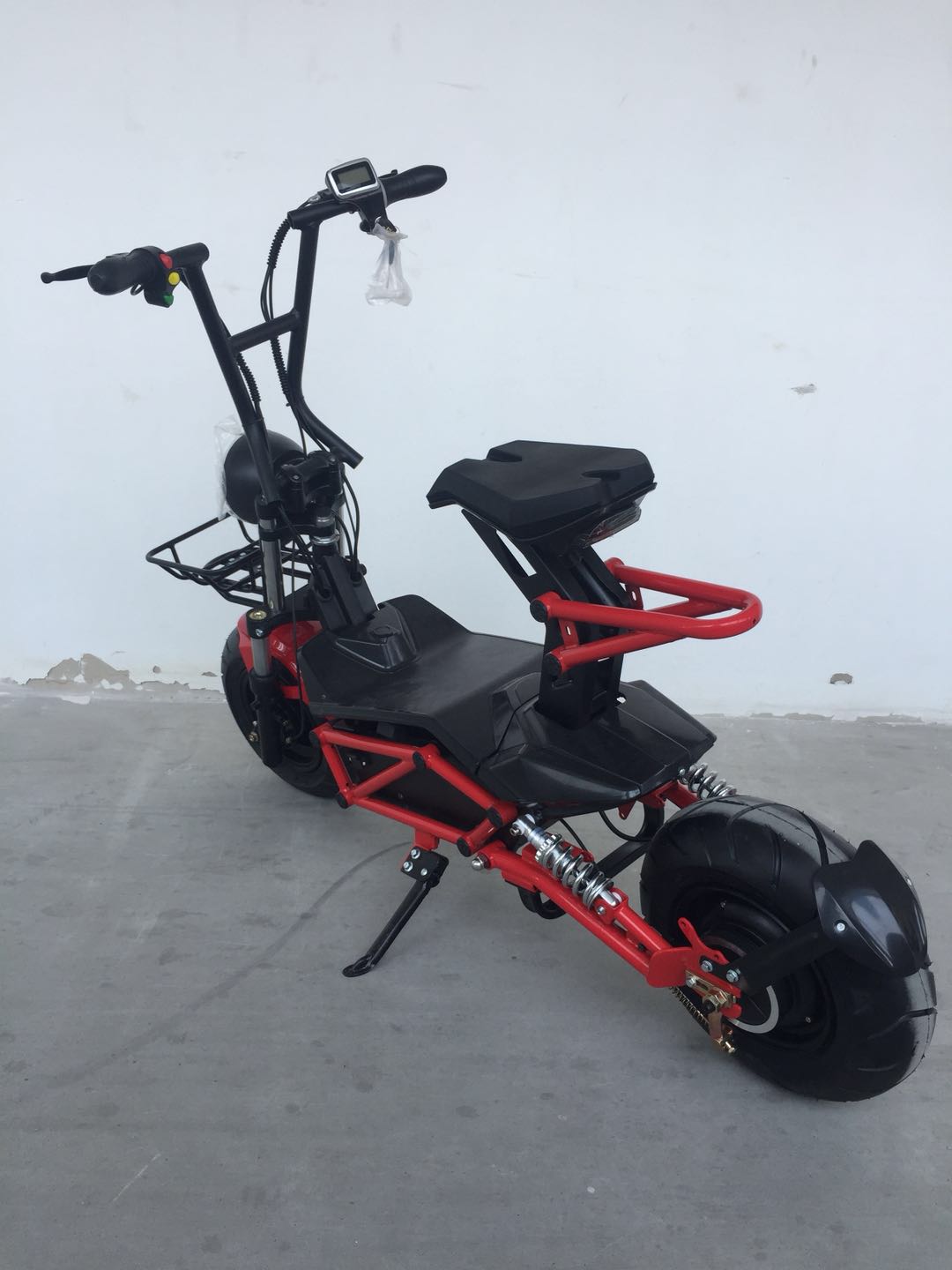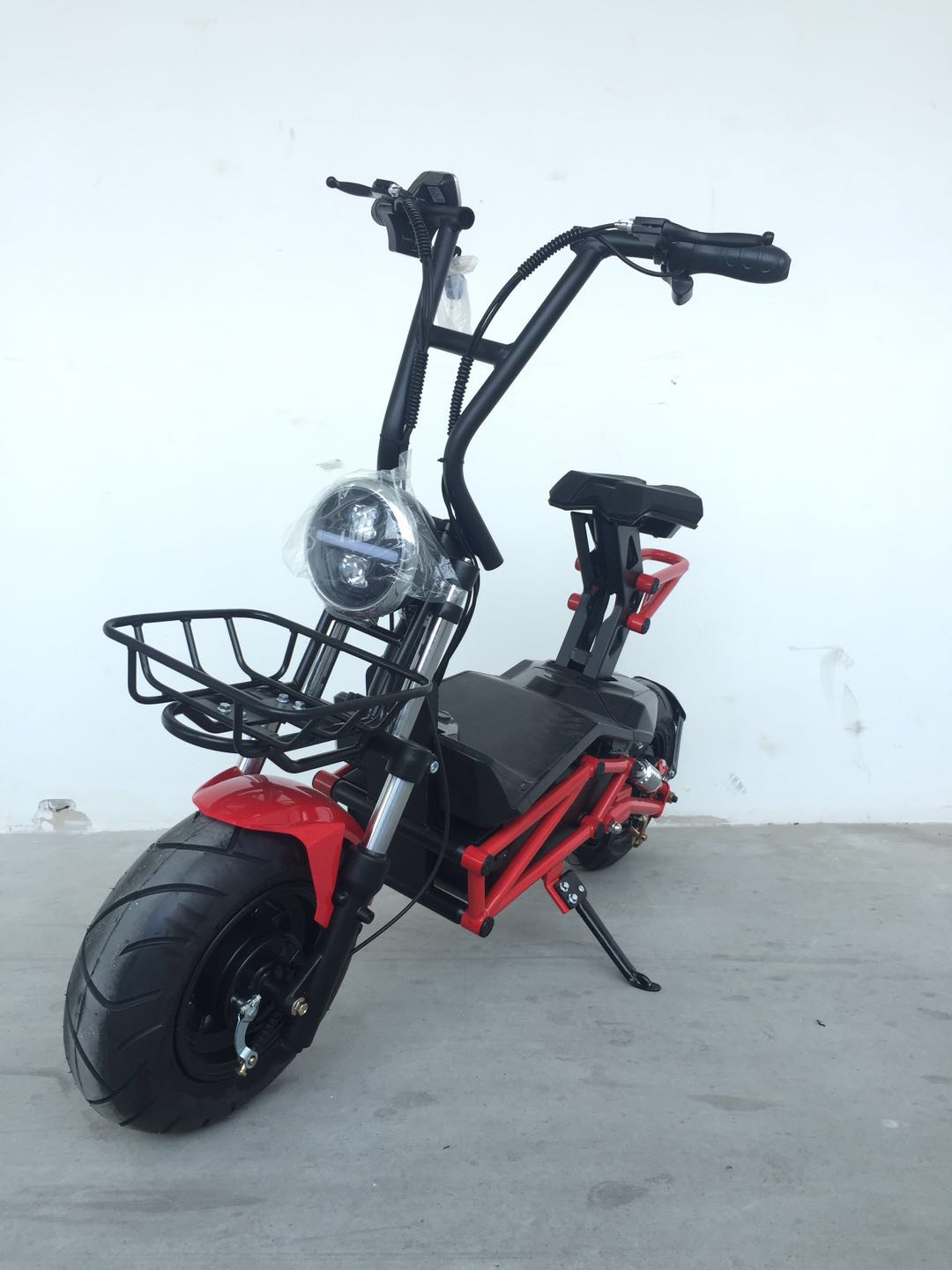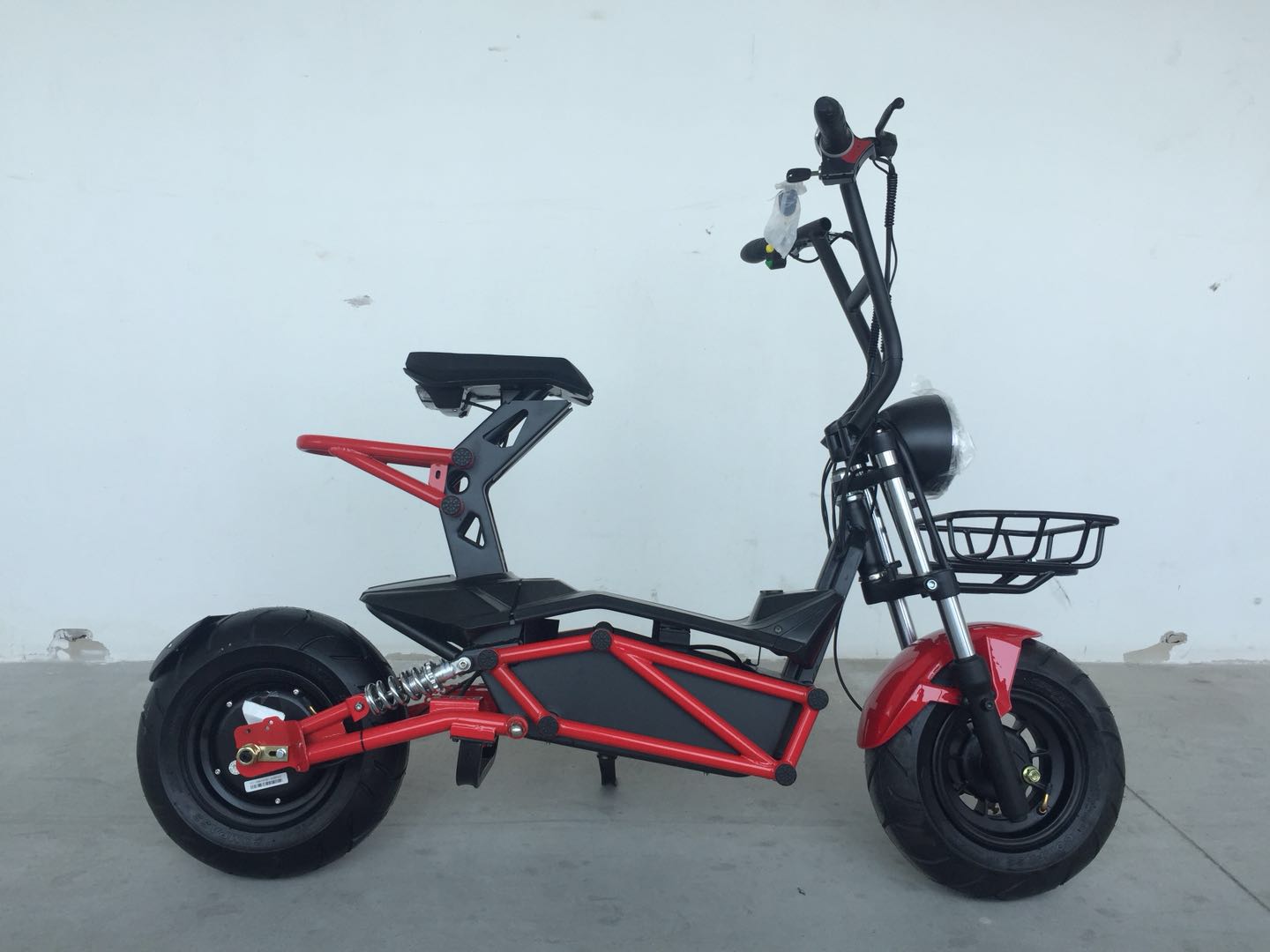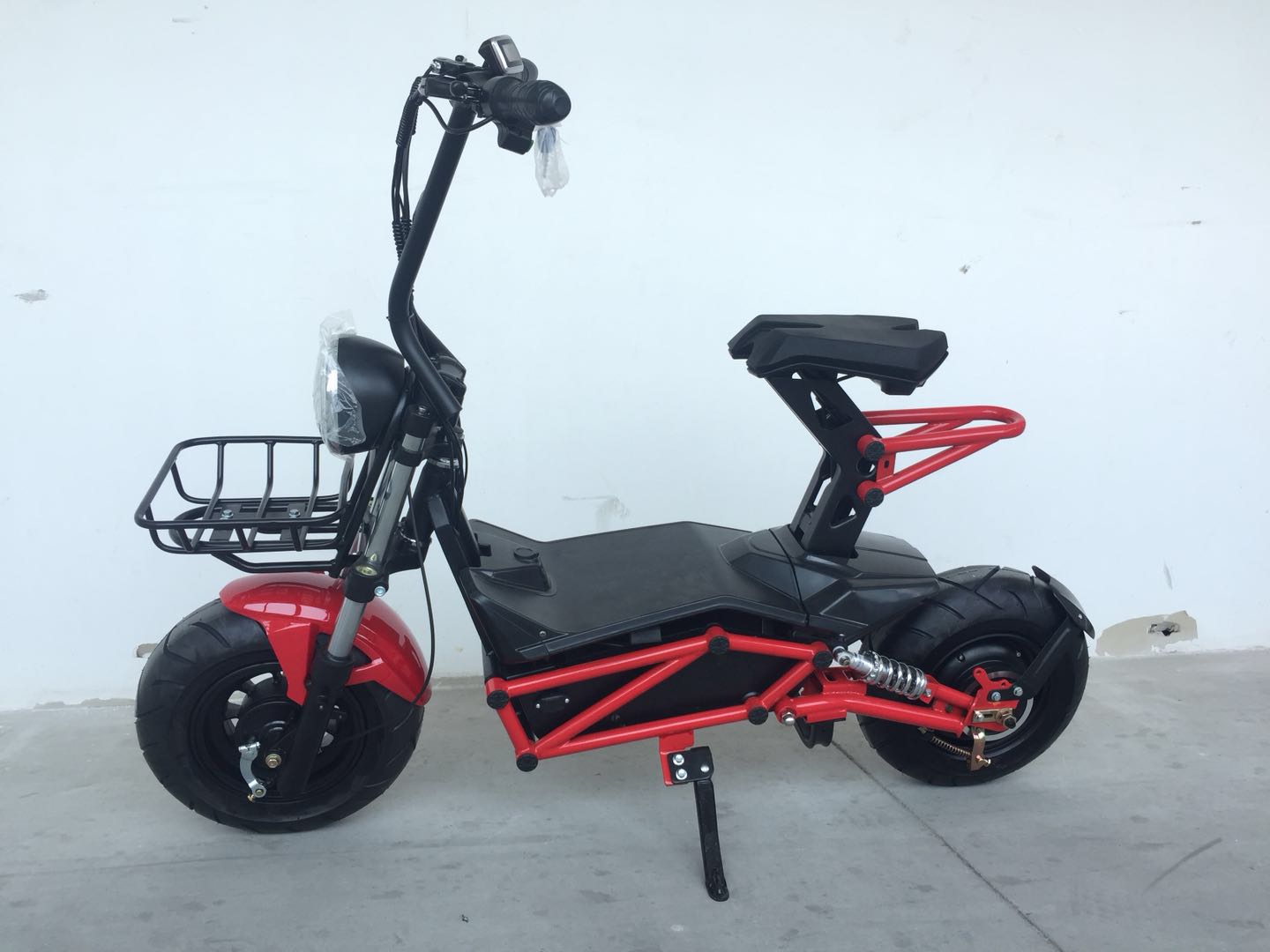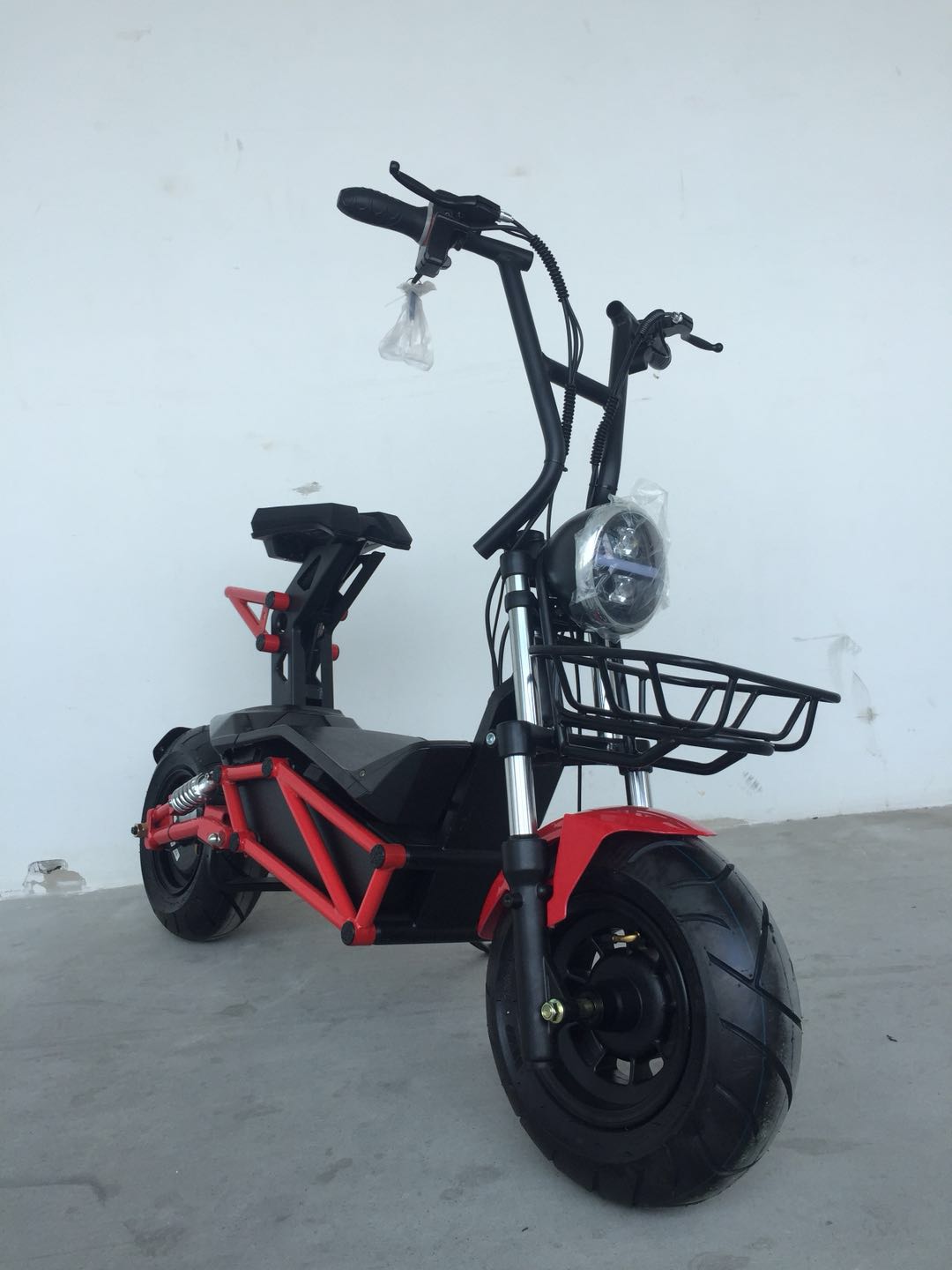 Shaining Electronics has extensive experience in manufacturing Hamer Plue Off Root Electric motorcycles and is famous as one of the authoritative manufacturers and suppliers in China.
Welcome to our factory to wholesale high quality and functional machines at low prices.
Hot Tags:Hummer Plue Offload electric motorcycle, VelociferoMad Factory, velocifero motorcycle, unloading electric motorcycle, high power electric motorcycle,.
1600 watt electric motorcycle, 1000 watt electric motorcycle, 12 inch electric motorcycle