10 inch 48 v 1000 w drive double shock absorber scooter
Specifications:
Motor power supply: 48V 1000W
Quantity motor: 2 (front wheel and rear wheel motor).
Maximum speed: 55 60 km / h.
Maximum range: 60 km.
Comfort: a total of 6 kinds of suspensions.
Indentation: collapse formula.
Remote control: 2.
Color: black.
Tire size: 10 inches inflated.
The suspension is first of all the electric scooter adults stand up.
Comfortable rest-stretch!
Main functions:
Trailblazers.
The speedometer shows the current speed level, battery power, and driving distance.
Brake with thumb accerleration.
Three speed modes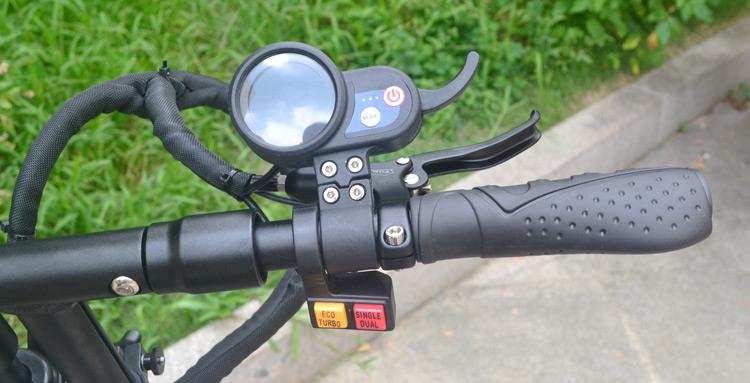 Specular LED headlamp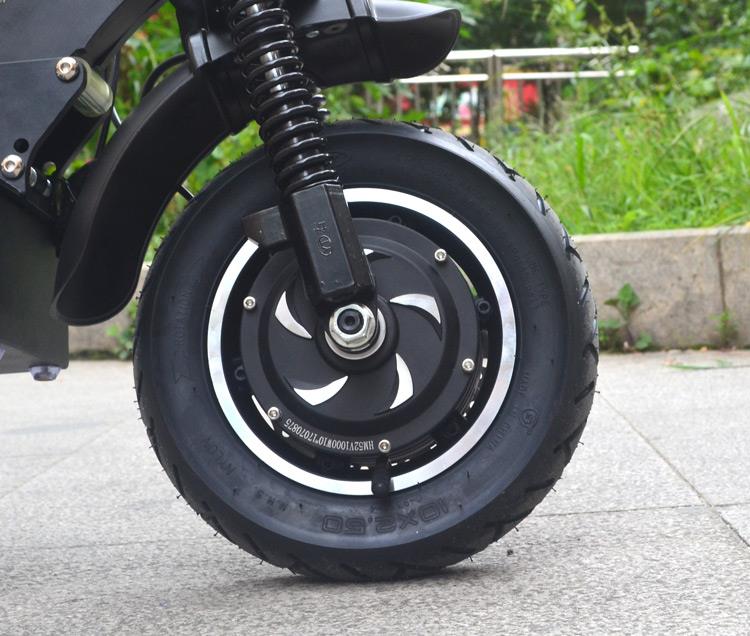 2 suspension front wheel and 2 suspension can ensure the stability of sliding.
High performance disk brake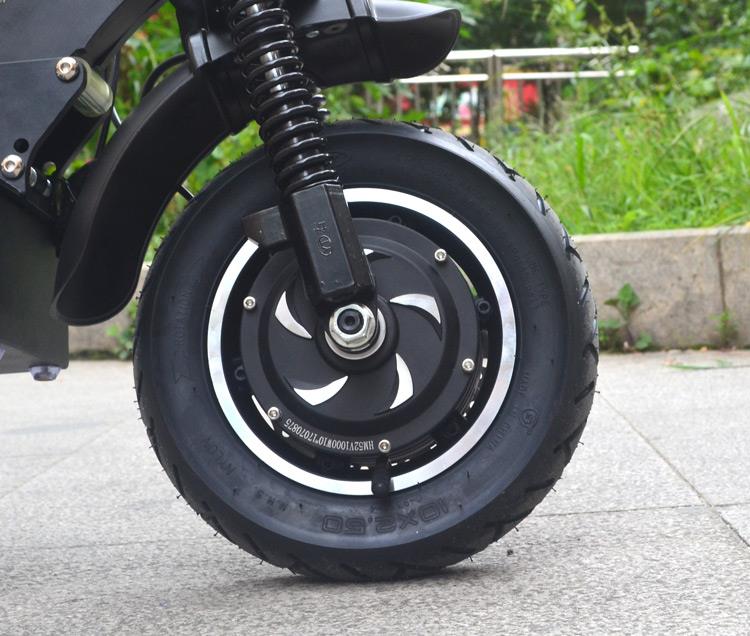 Speed switch button, horn button, folding hand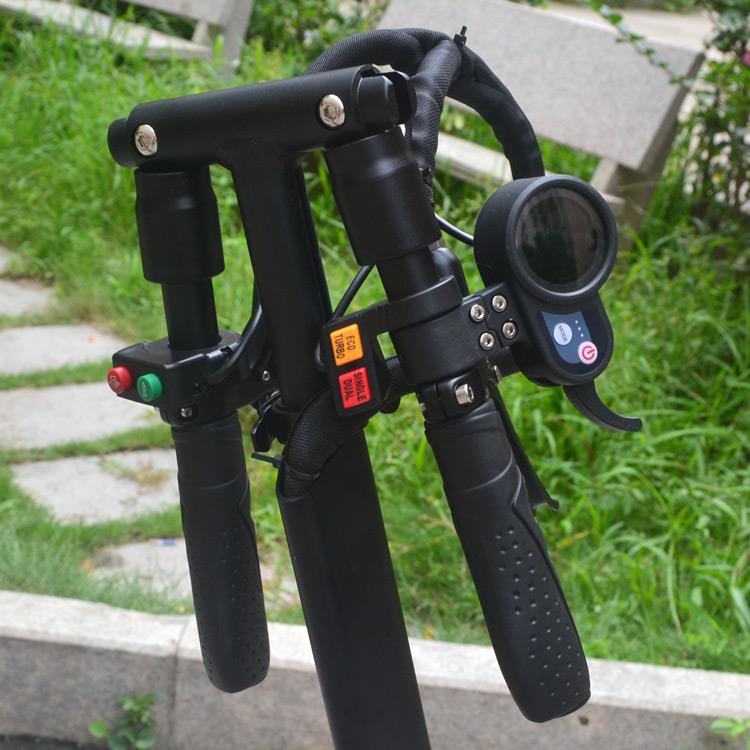 A single key folded in 1 second