Shenzhen shining electric co., ltd.
was founded in 2012,we have a strong R & D team. Electronic R & D center was established in 2012 and hire a number of senior technology consultant, senior Engineer to join the core team members from University and other world-class elite's degrees, main master the motor, battery, controller, and other core technologies.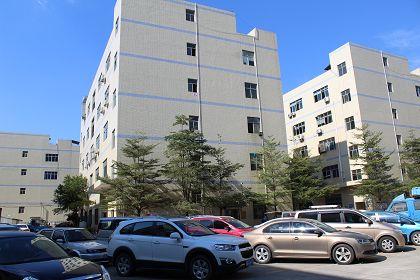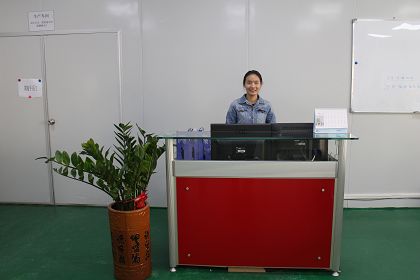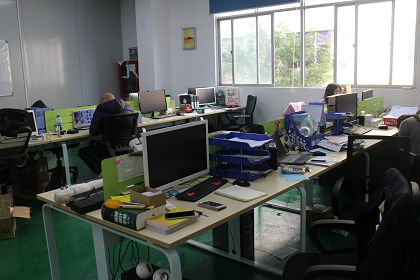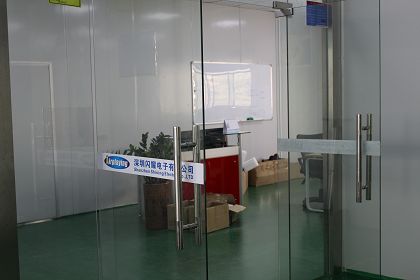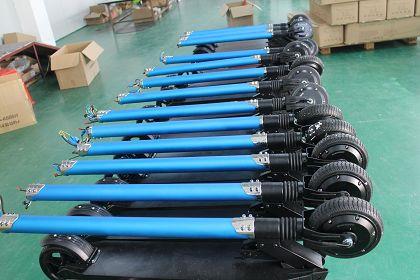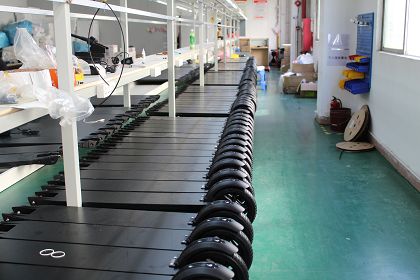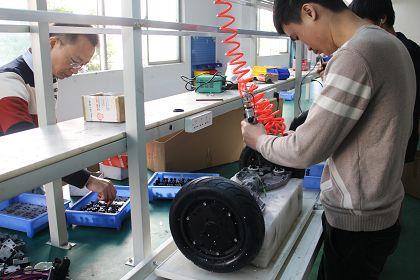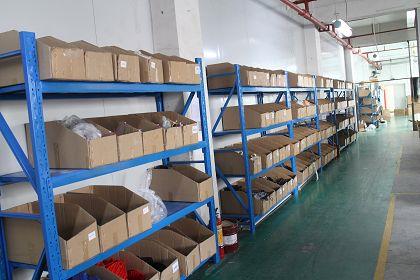 Six years, successfully developed a variety of high-tech electronic products, especially in the development of electric vehicles unicycle wheel products with great success. Our introduction of foreign technology, the multi-testing and improvement, ranked the market for similar products technical defects improve product performance and providing the unicycle electric car production technologies from multiple vendors.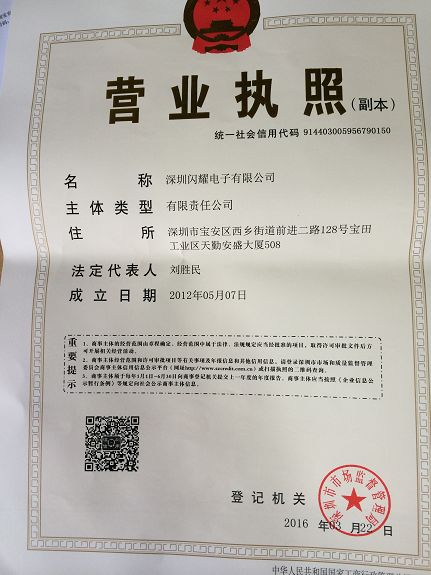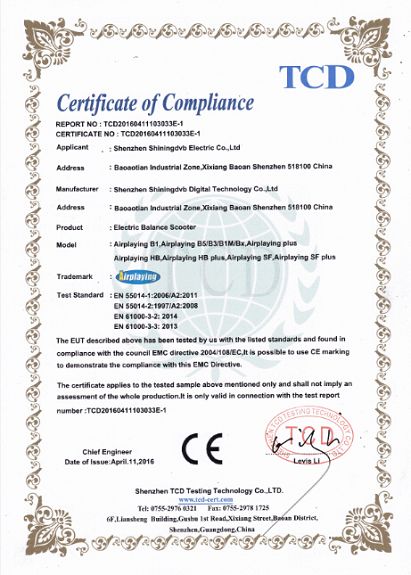 ★Star products★
•Stable, safe and highly reliable vehicles
•Fast production speed and high efficiency,
•More than 5 test during the production and before shipment
•High quality material and improve the technical to make sure the quality vehicles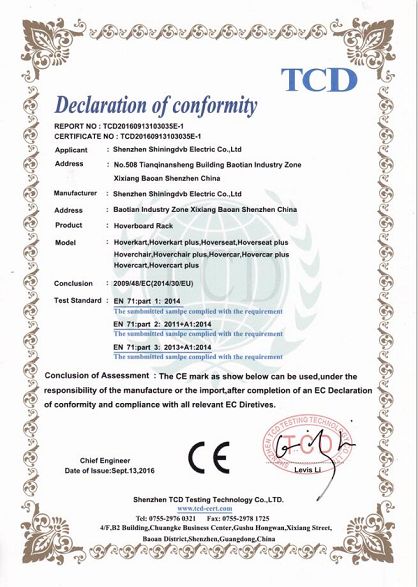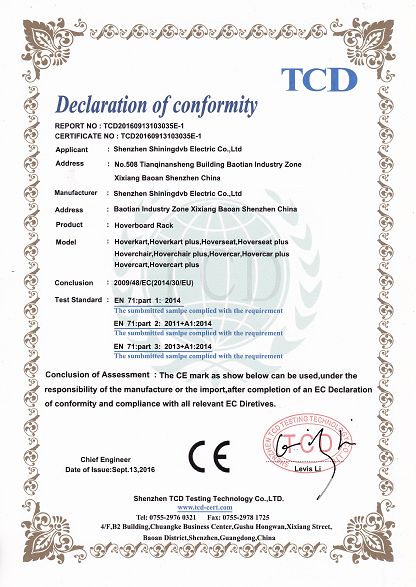 ★Star service★
•A package of worriless management
Early-stage communication — sufficient communication with you, upon your request, the professional team carries out optimum conceptual design after discussion.
During production — we keep in contact with you all the way from production of parts, assembly and shipment
•After sales maintenance
We promise to one year maintenance for main component. and the technical support
We firmly believe that a good vehicle can bring people a colorful life and more high-end life experience