A water bottle cage with a switch.
Exquisite design and precise engineering design.
Fantasy design and ending.
Strong and durable.
A safe bottle suspension system.
Easy to install.
The switch can add all types of water sockets.
Select multicolor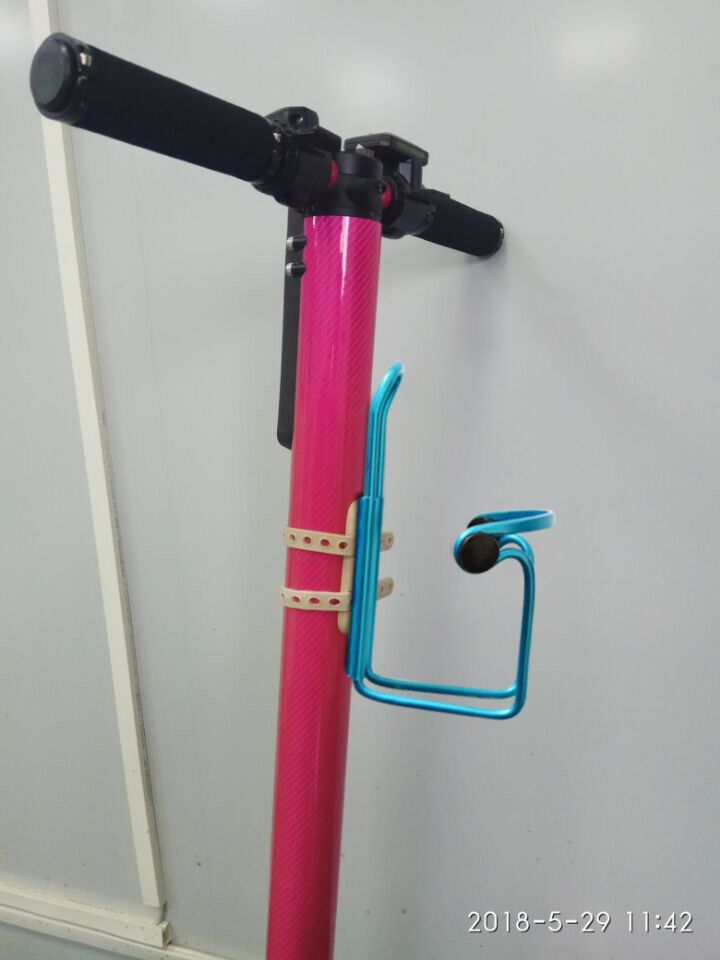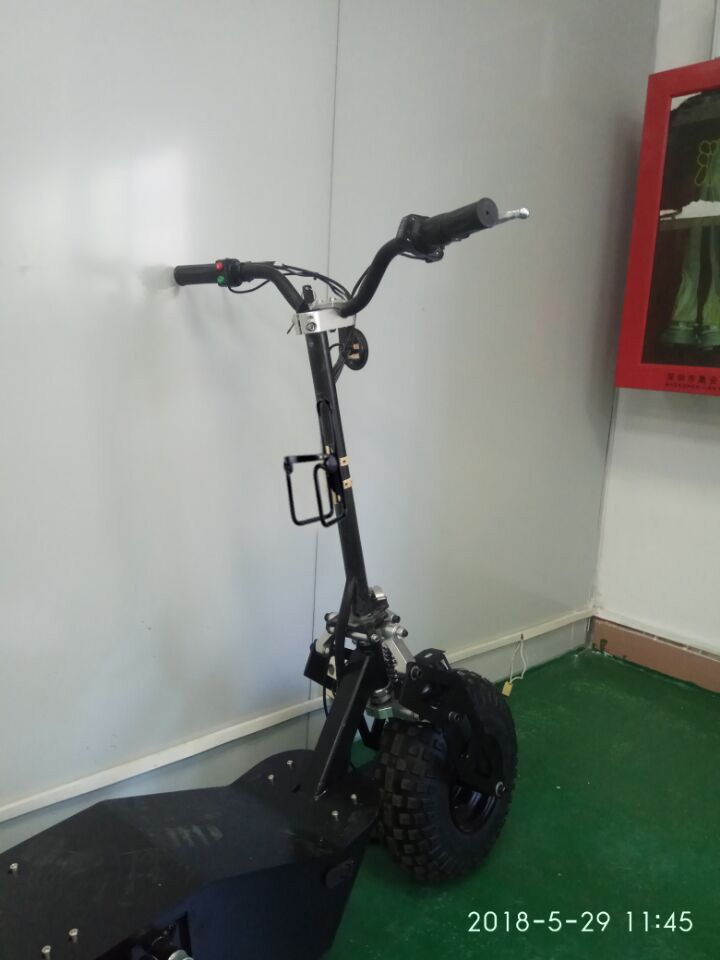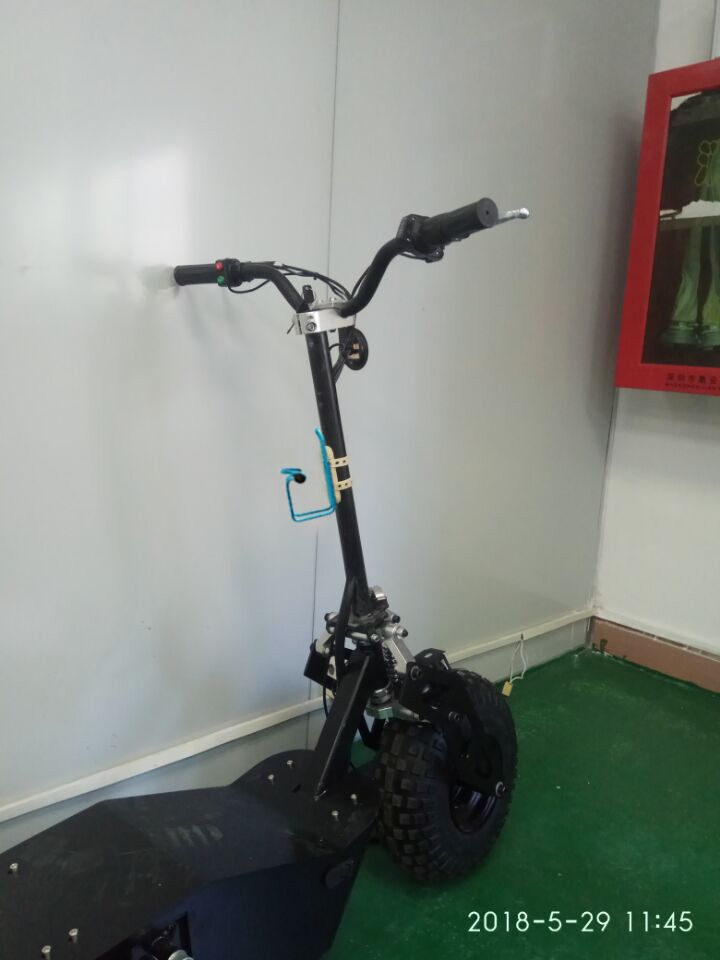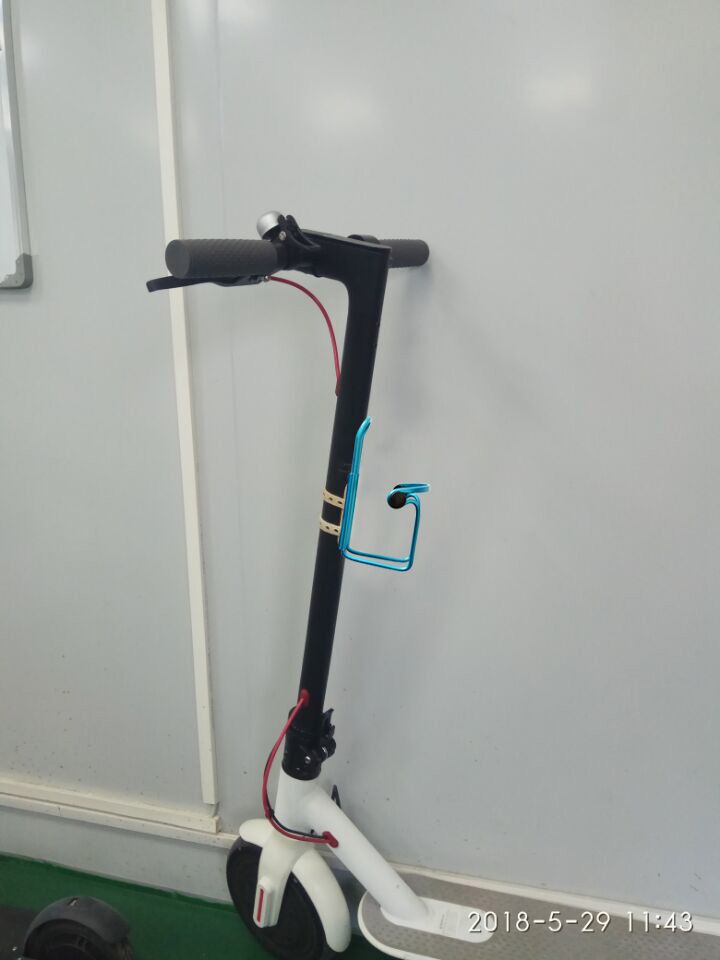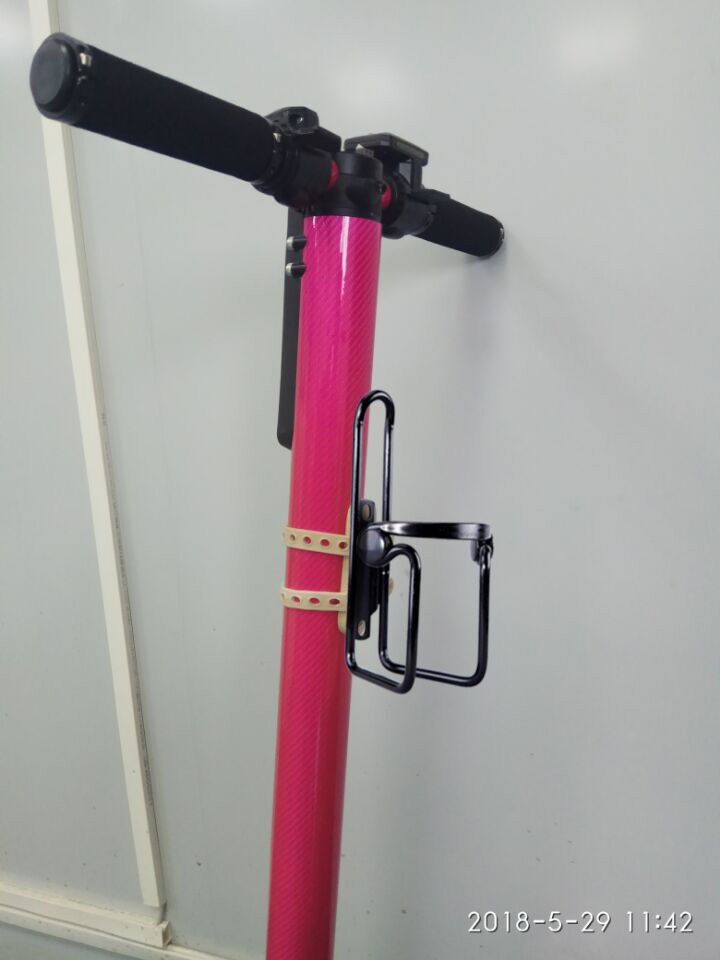 Shining Electronics has extensive experience in manufacturing water cages for electric motorcycles and is famous as one of the largest manufacturers and suppliers in China.
Welcome to our factory to wholesale high quality and functional machines at low prices.
Hot Tags: electric motorcycle water tank, China, manufacturer, supplier, factory, wholesale, price, cheap