Do you have an important tool for sightseeing? Balance Scooter ?
Two balancing cars that take you out for spring
If winter disappears, can spring be far? In spring, we want to leave for spring outings. People look at colorful and fragrant flowers, let wild flowers bloom in spring, stop naturally and look. Studies have found that in addition to flowers, nerve tone and visual fatigue can be removed, to adjust the central nervous system and improve various functions of the body. However, the park of the flower is too large, it also, the car balance food you need, there is a need to be prepared in addition to beverages and other food you ! On a relaxing spring out, it will be too tired. The electric balance scooter , also called the car body, car camera, general stand drive, throttle and brake control and also sense of constitution car , leans forward through the center of gravity of the body and the rod of the control rod, Backrest, straight body tilt or swing brake, control rod or steering around, 360 degree in-situ U-turn, speed and body can be proportional to the tilt angle. Some of them can be used to align the calf with control rods to control body movement, freehand.
Do you have the essential items for a trip?
Balance cars are green, fashion, intelligence and flexible to bring you a new driving experience. It is an ideal carrier of edge tools and mobile weapon shooting for playing cool, entertainment fitness, leisure travel, advertising, ceremonial ceremonies and security patrols for you. Common markets include bicycle unicycles, two-wheeled scooters , hoverboards ( also called smart drift scooters ), and several other scooters. Today, we talked mainly about going out . We recommend buying a two-wheeled bicycle . The reason is as follows.
As spring becomes more people, balancing scooters become easier to handle and strong endurance gives us more decorative beauty.
Airplaying SH01 Mainstream Design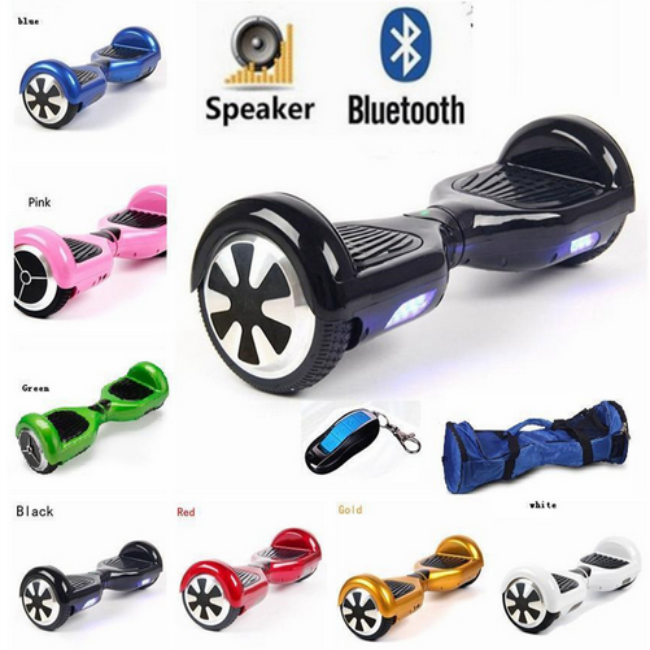 A two wheel self balancing scooter is a new self balancing scooter. If you are lazy, the future, it will be the mainstream model, this car is indeed very good.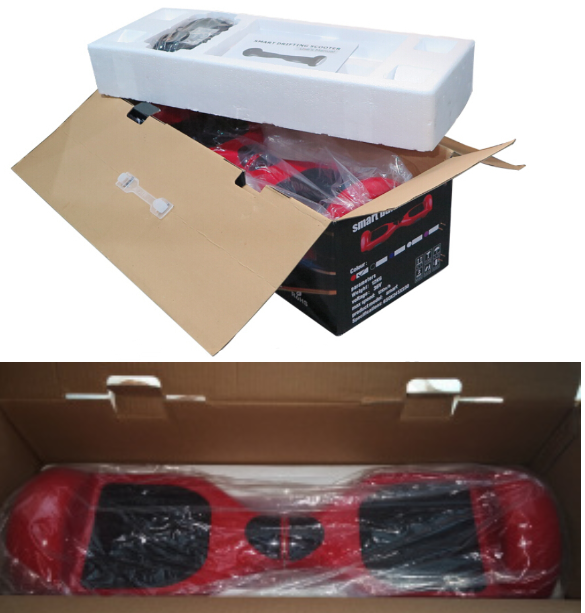 Airplaying Self Balancing Scooter , Bluetooth Speaker SH01, Adult Personal Transporter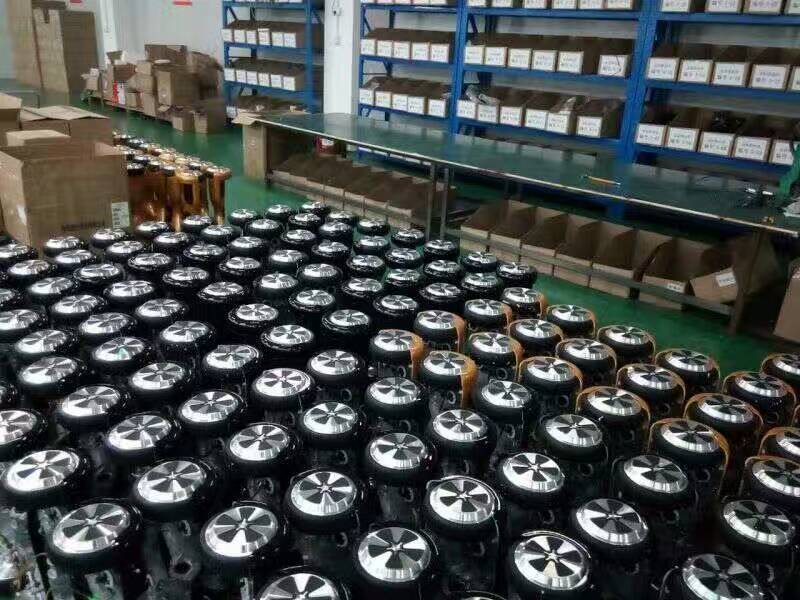 It has the following features:
1. It is a self-balanced E-scooter of two cars.
2. This scooter uses a gyro sensor to enable self-balancing. Scooter's internal operation uses gyro sensor, 350 watt motor, rechargeable Samsung Li-ion battle
3. The user can control the vehicle to lean forward or backward, go forward, accelerate, decelerate, break or go something else
4. Top speed in the range of about 35km and 10km / h with full charge
5. This scooter is a green product that is convenient for commuting. You can easily carry it by bus or subway. It's also a skateboard as well as an entertaining entertainment tool.
6. Certification: CE, UL, FCC, RoHS, SGS
For top speed full charge, there is a range of about 25-30 km and a top speed of 15 km / hr.