Hoverboarding will be a hot topic in the beginning of the spring of 2016. To choose wisely when standing in ae scooter store, you need to know some essential facts about the hoverboard. The best knowledge brings you the best scooter . The best performance boards and shared riding experiences allow you to travel even farther and more safely than other hoverboards and hoverboarders.
How much does a hoverboard cost?
Hoverboard prices for different types and models vary. Is the most popular today common hover board , but is about 85 dollars, shipping is not included. Bulk orders also enjoy great discounts. By the way, hoverboards are usually manufactured in China and shipped to Europe and America. The United States is a great country with excellent technology. If China uses US technology, it is a great manufacturer with the lowest production cost and the highest quality. Usually, low cost scooters don't mean low quality, they mean rational. However, choosing a reliable manufacturer in China is costly and time consuming. Airplaying is lucky and proud to have hundreds of retailers and distributors around the world, especially from the US. Keeping scooters and boards of as good quality as before is the inevitable responsibility of Airplaying to maintain numerous resellers for many years.
Is the hoverboard / handsfree smart board safe?
Not all hoverboards are safe. Amazon.com issued a full refund on Wednesday for all hoverboards purchased through the site, with evidence that hoverboards would spontaneously explode and hurt customers. However, most hoverboards with problems and fire hazards are sold on Amazon, so you should not understand Amazon's behavior for honesty that looks honest. They are only afraid to be sued for selling dangerous goods. When amaon is being reimbursed, businesses are still thriving, even without the problems of explosive scooters and after-sales service including Airplaying.
Recently, Airplaying produces only the highest quality products, as Airplaying addresses these concerns and reassures consumers, from the concern that poor quality batteries pose a potential hazard.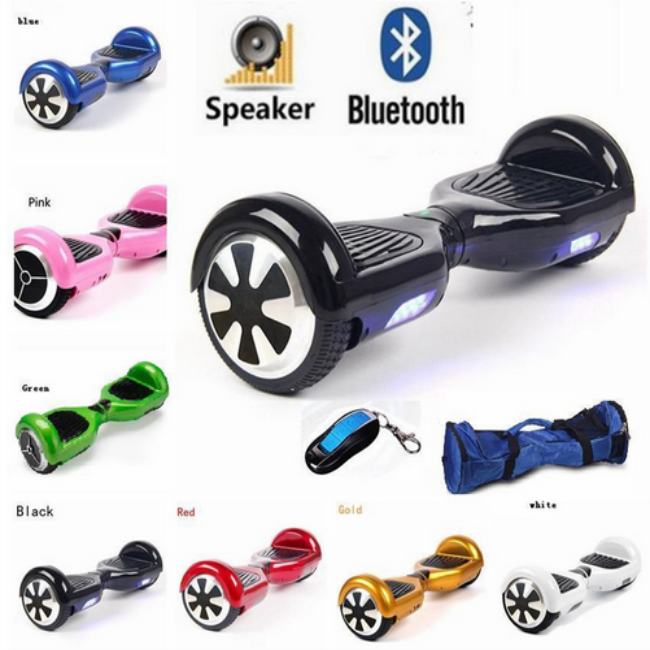 Airplaying incorporates extra circuitry inside the unit, taking special measures to prevent overcharging, including the circuit of the battery pack and the approved adapter mentioned above. The Airpalying hoverboard is FCC, CE, RohS, certified, and the battery pack is UN38.3 certified with a certified battery cell, and all testing complies with government guidelines.
In addition, Airplaying's Hoverboard places a high priority on safety. To keep it safe from the beginning, Airplaying continues to use only top brand certified battery cells. It has a built-in circuit that regulates power, protects against overcharging, and uses only certified adapters.
There are always potential hazards for any electrical device, no matter how careful it is, even with high quality components, such as hoverboards, laptops, cell phones, electric cars, rechargeable lithium ion batteries Is always so. According to it, consumers should review and follow the warnings and guidelines described in the instruction manual, including the charging time of the unit.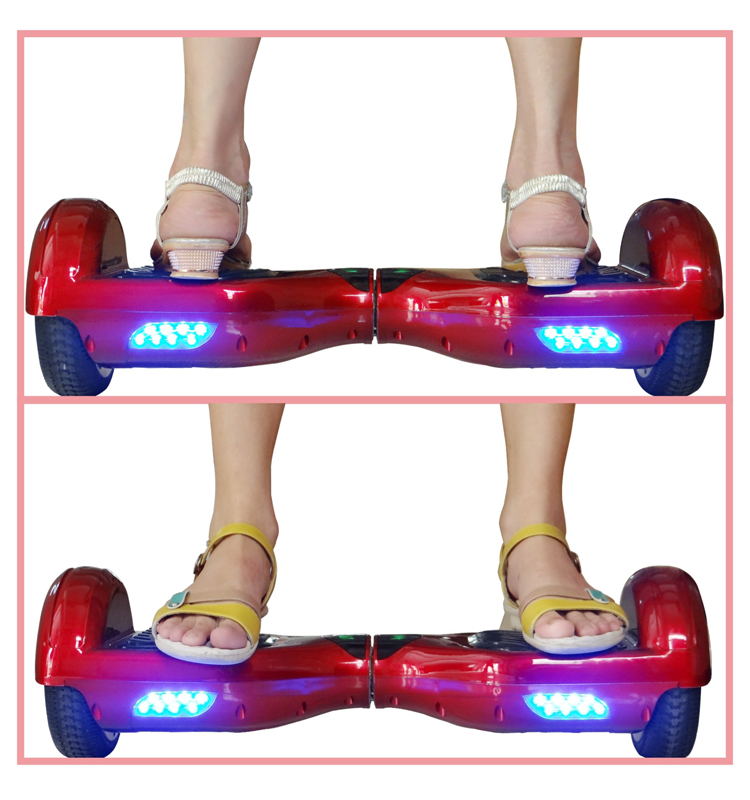 Hover board
How hard is it to get on the Airplaying hoverboard?
In a nutshell, that's not all that hard! You step into Airplaying and try to balance, but it is balanced.
Hoverboards / Balance scooters are a new generation of skateboards and roller skates and may take spills as they come out. You never run a circle around anyone. Check this video below ...
What is the most popular color for Hoverboard / Self balancing electric scooters ?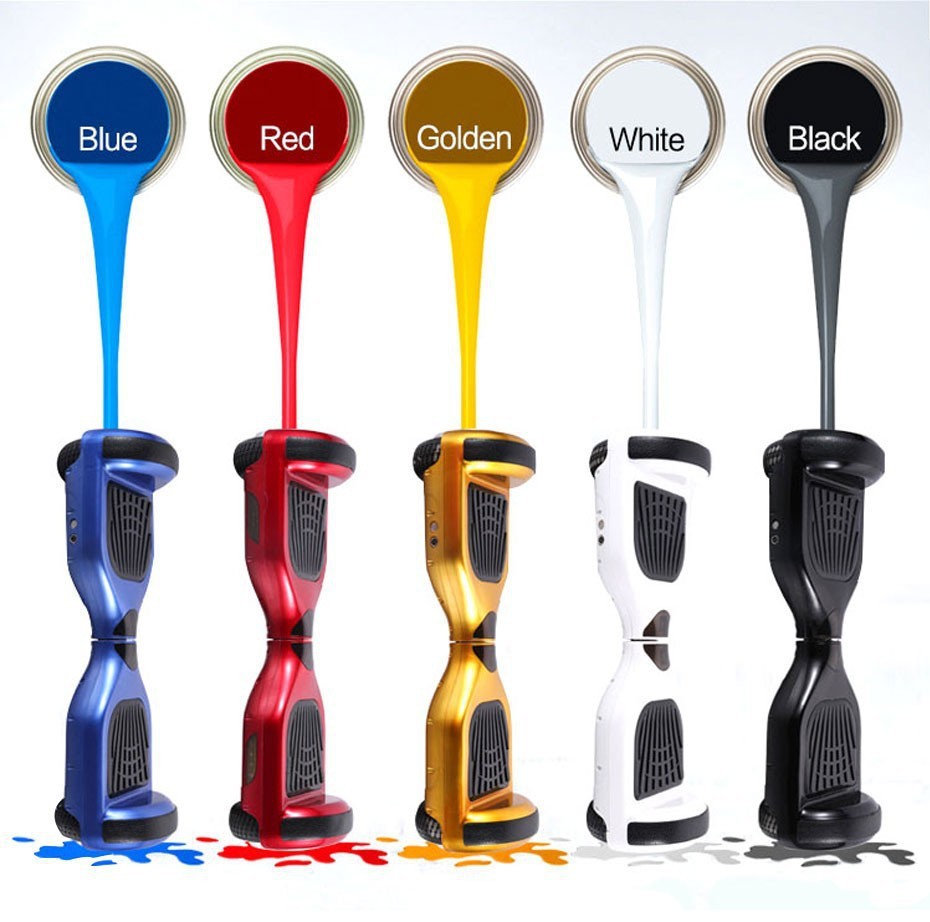 Hoverboard color
The most popular are the RED, WHITE, BLUE, GREEN, BLACK, DARK RED and Special Edition PINK colors that girls love. (If you are intrigued, please leave the following message about inventory levels and availability. More fashionable colors correspond to special needs)