A small folding motorcycle.
Model: Sh16 Mini Ladies half way cooler.
Color: White, black, red, tea, green, blue.
N.Weight:23KGS .
G.Weight:26KGS .
Tire size: 10 inches.
Carton size: 115 to 32 to 62 centimeters.
Maximum speed: 35KM/H.
Distance: 35-60KM.
The greatest mountaineering angel: 20Degree.
Brake mode: front and rear disc brake.
Drive model: electric rear wheel drive.
Battery: 48V 12AH lithium.
Charging time: 3 to 4 hours.
Motor: 500 watts.
Display screen: LED display speed, battery.
Remote: alarm remote, control motor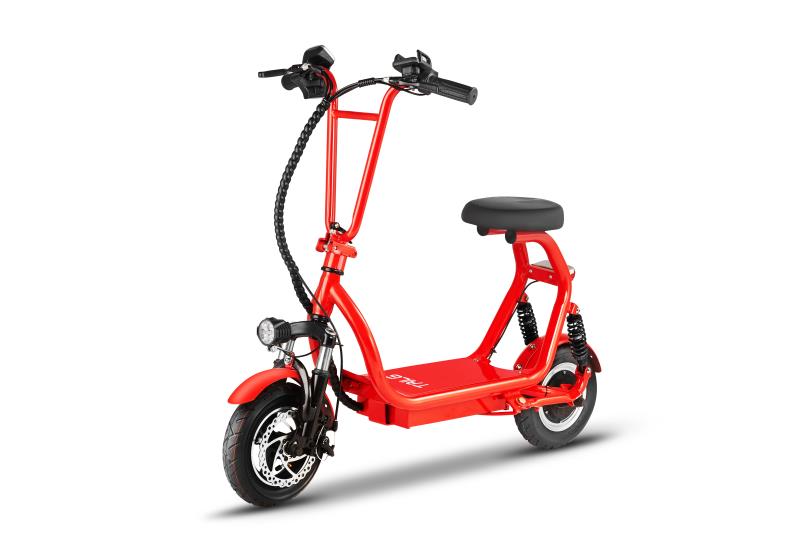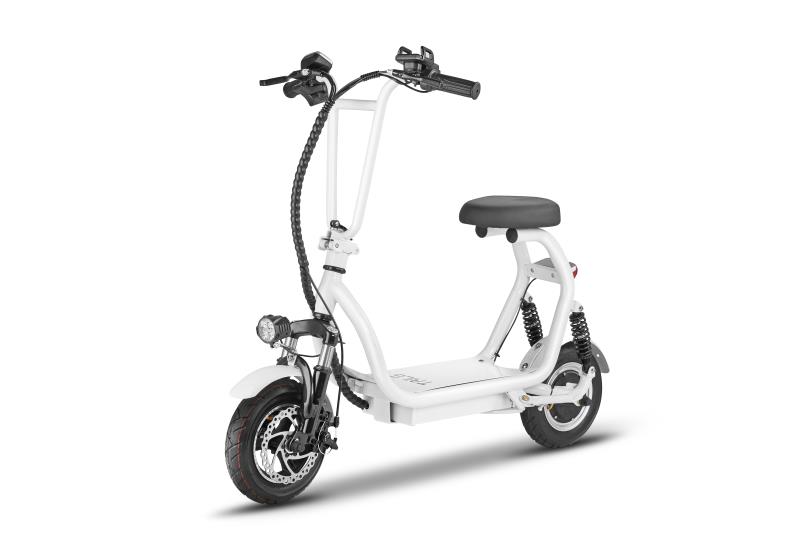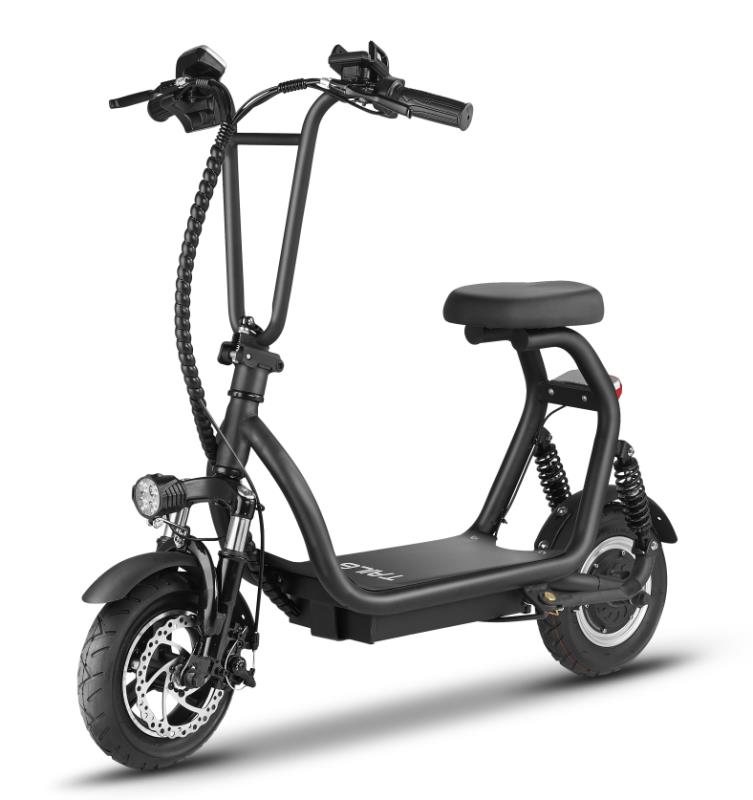 Shining Electronics has extensive experience in the production of Mimi Redley Eric motorcycles and is known as a large manufacturer and supplier in China.
Welcome to our factory to wholesale high quality and functional machines at low prices.
Hot Tags:mimi lady harley electric scooter, China, manufacturer, supplier, factory, wholesale, price, cheap, mini half car, mini harley, female Hurley, female citycoco motorcycle, scooter