We are a business partner responsible for motherboard, control panel, motor and battery products with excellent quality. We reject all inferior materials. All major components of the product have one year of free maintenance service.
In the application program, the Nebot small 2-wheeled intelligent electric balance motorcycle.
Quick details.
Ninebot is the most amazing means of transportation. By controlling your body and it, you can drive in a balanced way, right in front or behind without waste. Can feel the driver; s keeps his posture and his balance. Connect to your smartphone via Bluetooth with remote control or product intelligent diagnosis.
Extra long mileage. 30 kilometers.
· Small size for unlimited fun.
· It takes only three minutes to learn new skills.
· Faster than four walks.
· Beauty for safety.
· It is light, compact, portable and durable.
· It's easy to get a steep slope of 15 degrees to adapt to the road.
· Controlling oversize remote control toys through Bluetooth.
Main functions.
Batteries: Lithium batteries certified by 54V4400mAh.
Motor force: 350 w*2.
Charging time: 3-6 hours.
Charging voltage: AC85-265 v, 50-60 HZ.
Maximum speed: 15-22 KM/H.
Maximum load: 100 kg.
Driving mileage: 25-30 KM.
Control disk size: 10 inches.
Mountaineering angle: 15 degrees.
Colour: White, Black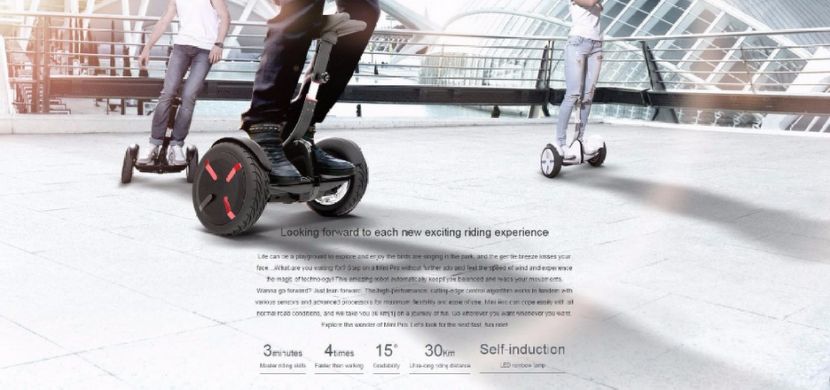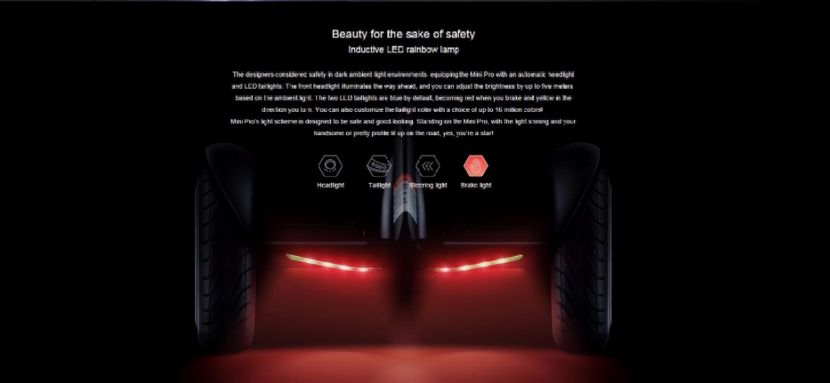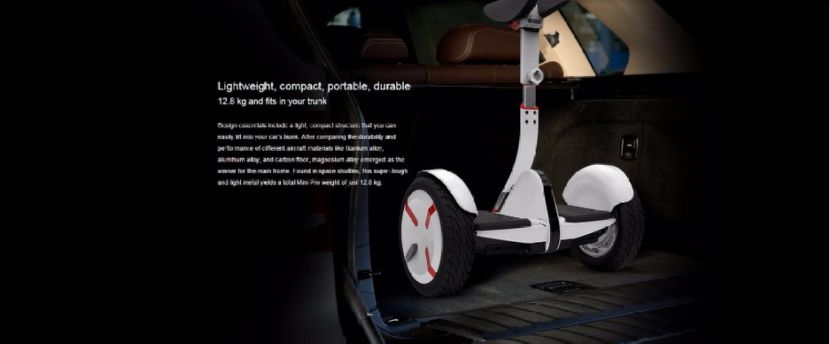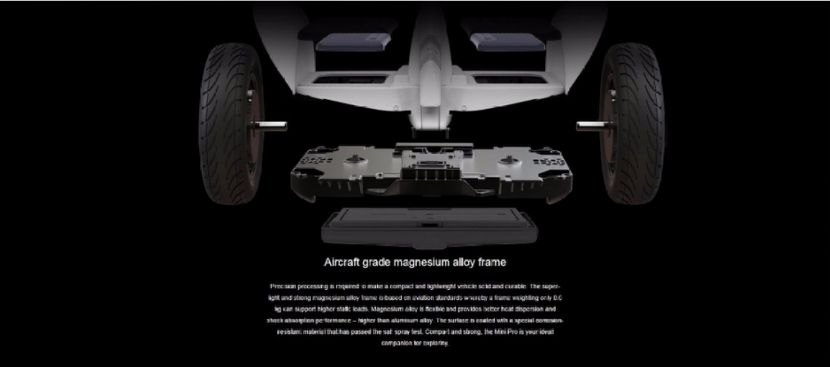 Packing details:
Weight: 12.8 kg.
G.Weight:15Kgs .
1*Ninebot motorcycle.
1 * user manual.
1 * charger.
Carton size: 600 x 300 x 430 mm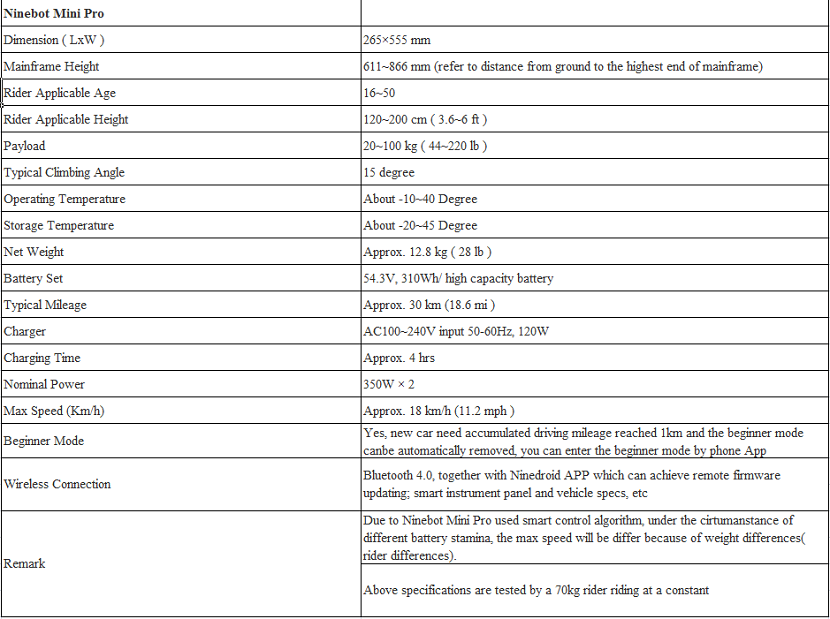 Heat label: ninebot Mini two-wheeled Intelligent Electric balance Motorcycle, Chinese manufacturer, supplier, Factory, Wholesale, Price, cheap