XIAOMI NINBOT PLUS 11 inch electric BLUETOOTH Self Balance ScarterHOVERBOARD.
Specifications:

Brand: OEM.
Model: (Ninebot Plus).
Type: self-balanced motorcycle.
Color: White.
Charger type: plug.
Wheel: 2 wheels.
Worksheet type: no worksheet.
Fold type: fold.
Parameters.
Maximum effective capacity: 100kg.
Maximum Speed (km/h): 18km/h.
Depending on driving distance and road weight: more than 20 km.
Maximum driving distance: 35km.
Maximum rating ability-15 degrees.
Battery: 18650 lithium ion battery.
The rated power of the motor is 400W × 2.
Bluetooth: yes.
Bluetooth parameters.
Version 4.0.
Transmission distance: 20m without obstacles.
Remote control: yes.
Basic information.
Product weight: 16.0000 kg.
Product size (LxWxH): 57.70in x 28.00cm x 62.00cm / 22.72in x 11.02in x 24.41in




Package course content:
1 x Xiaomi Ninebot+ self-balanced motorcycle.
1 AC power cord.
1 × charger.
1x remote control.
1x control band.
1x control charging cable.
1 × foot controller.
1 × foot controller cover.
1 x wrench.
1 × air faucet.
2 x M5 screws.
1x manual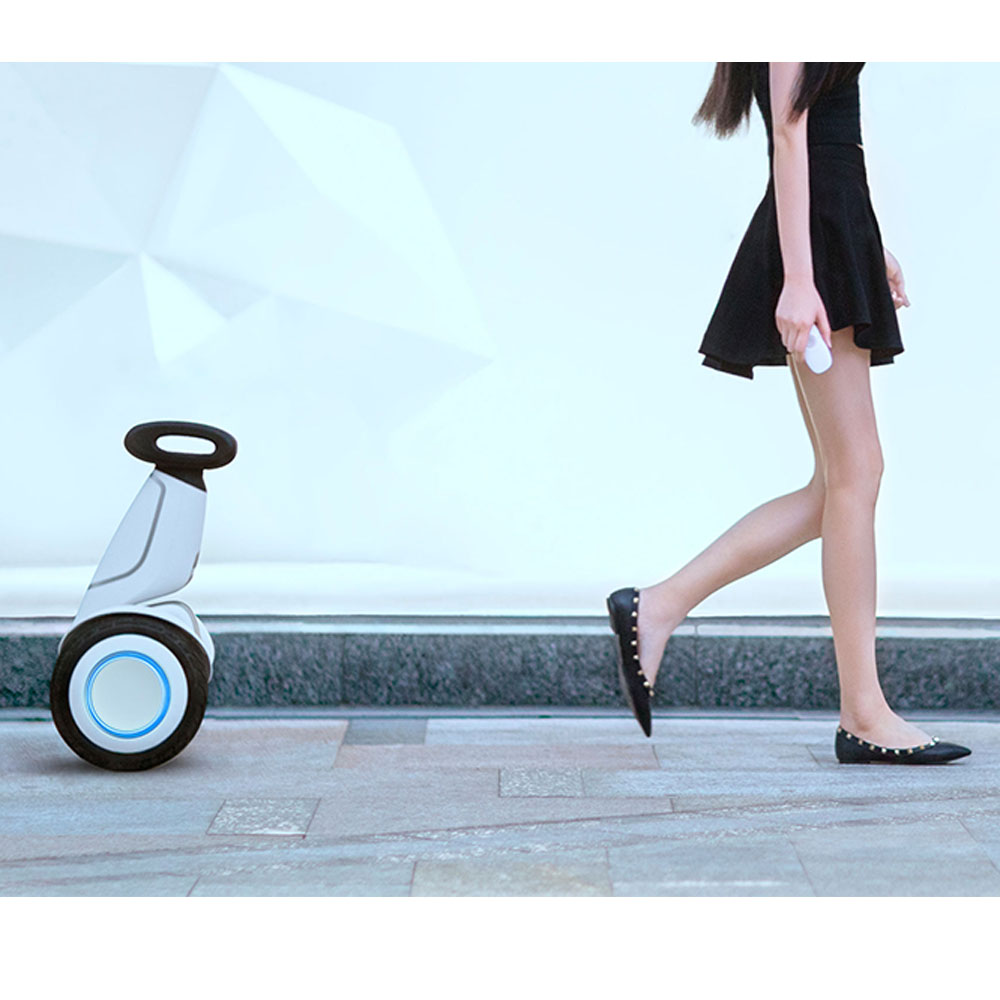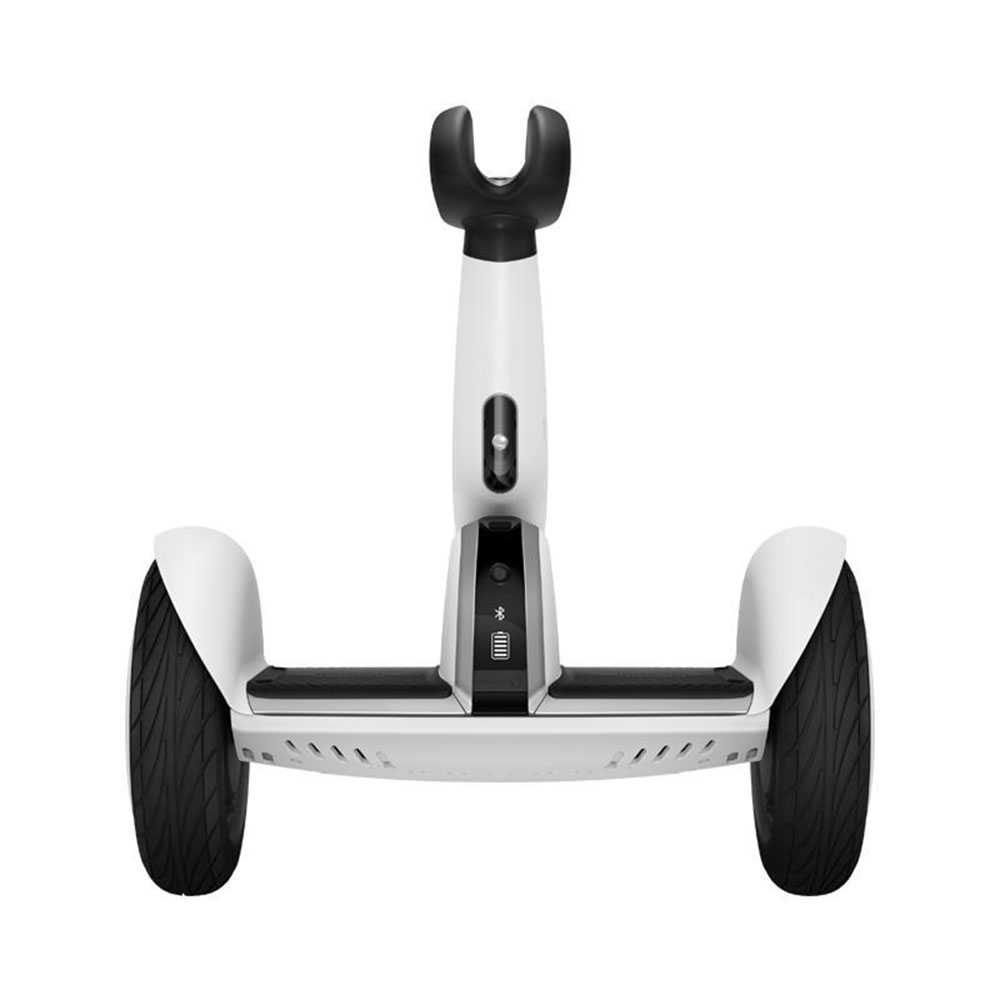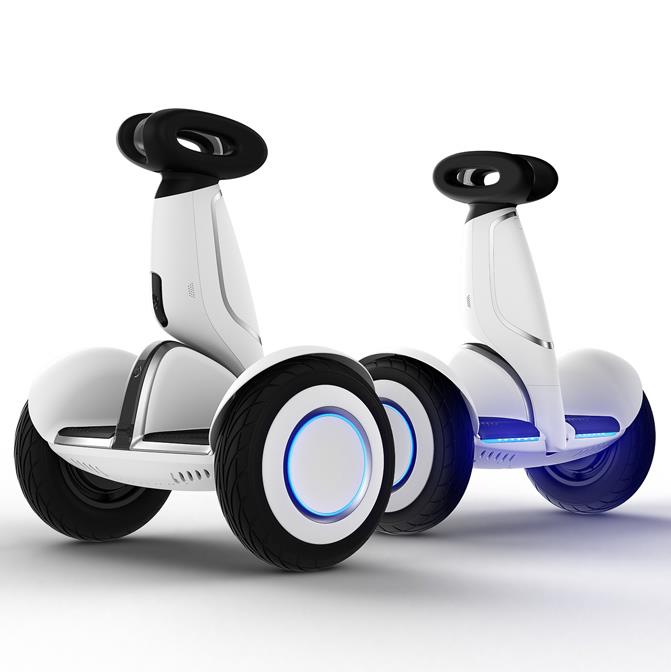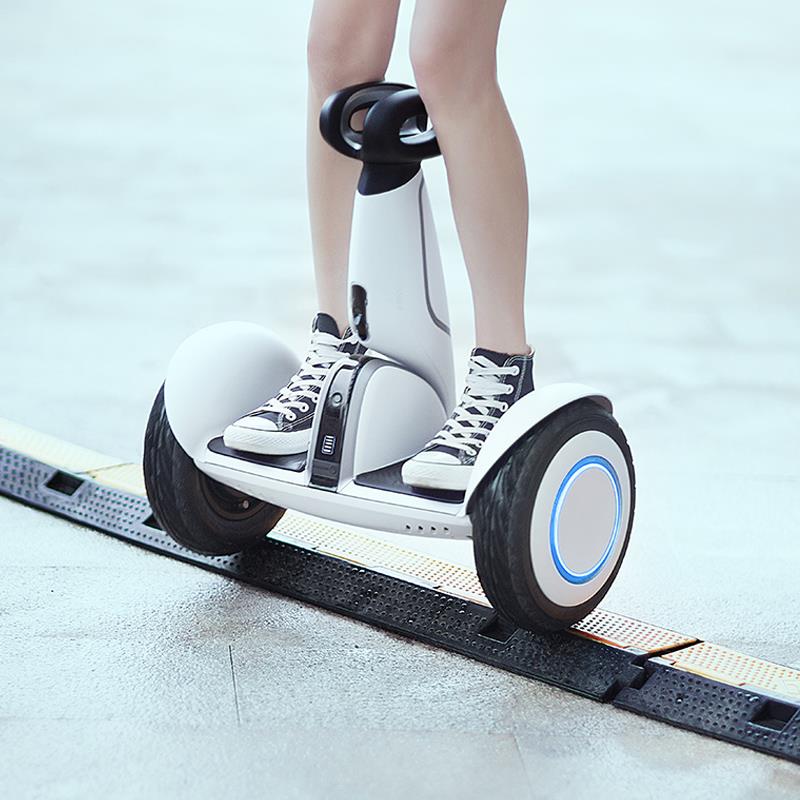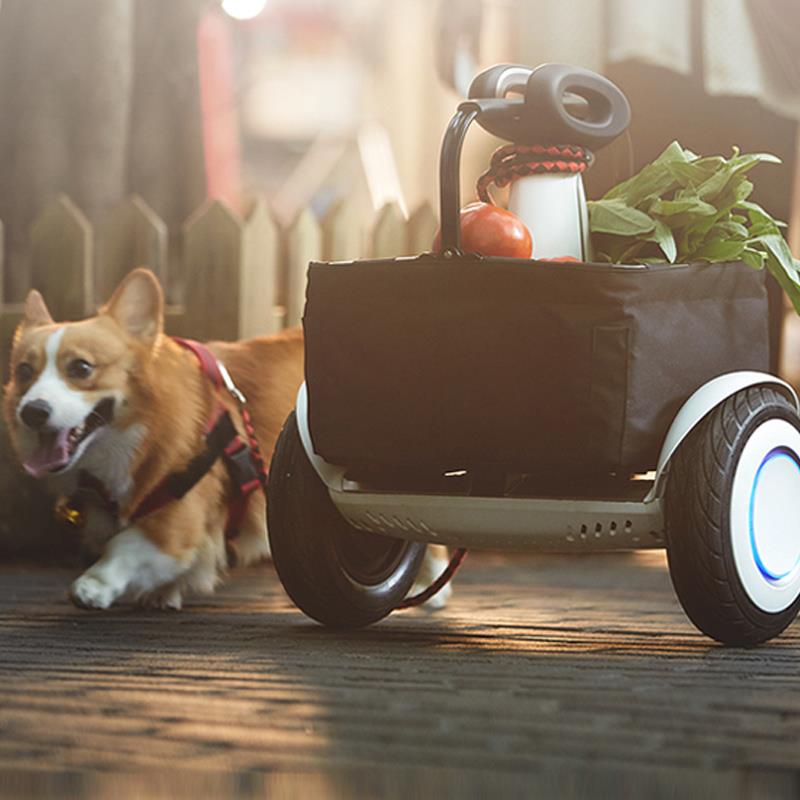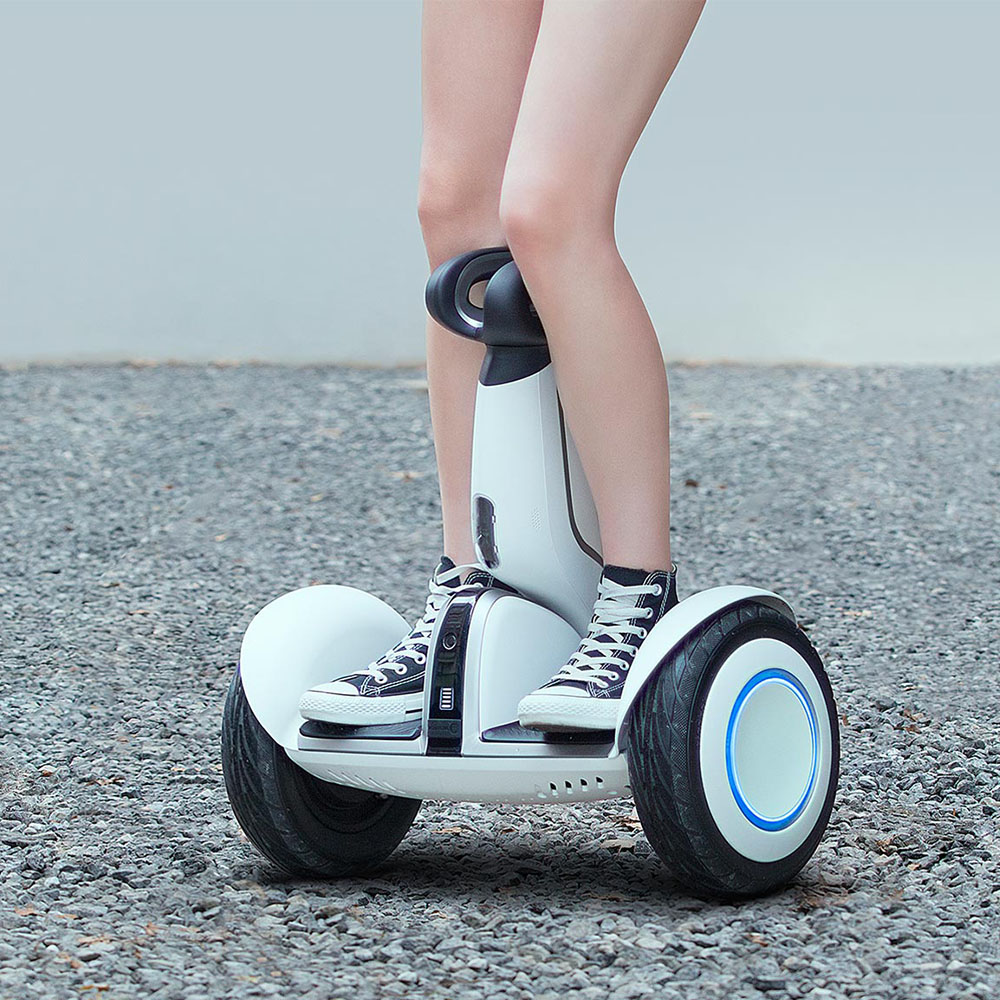 Shining Electric has extensive experience in xiaomi ninebot+Self Balance, motorcycle and Hobarboard.
Famous as a large manufacturer and supplier in China.
Welcome to our factory to wholesale high quality and functional machines at low prices.
Hot Tags:xiaomi ninebot+ self-balance Motorcycle heatsink, China, manufacturer, supplier, Factory, Wholesale, Price, cheap, xiio ninebot+,xiiomi ninebot,ninebot air cushion, ninebot+ Motorcycle, ninebot processing Plant, ninebot+ Manufacturing, China ninebot+,