Musich optical sprayer and Xiaomi ninebot hanging board.
The main functions of xiaomi ninebot suspension plate.
Battery: approved lithium 54V4400mAh battery.
Motor power: 350W*2.
Charging time: 3 to 6 hours.
Charging voltage: AC85-265V, 50-60HZ.
Maximum speed: 15-22KM/H.
Maximum load: 100KGS.
Distance by car: 25-30KM.
Wheel size: 10 inches.
Rising angle: 15 degrees.
Color: White, black, pink, color, etc
.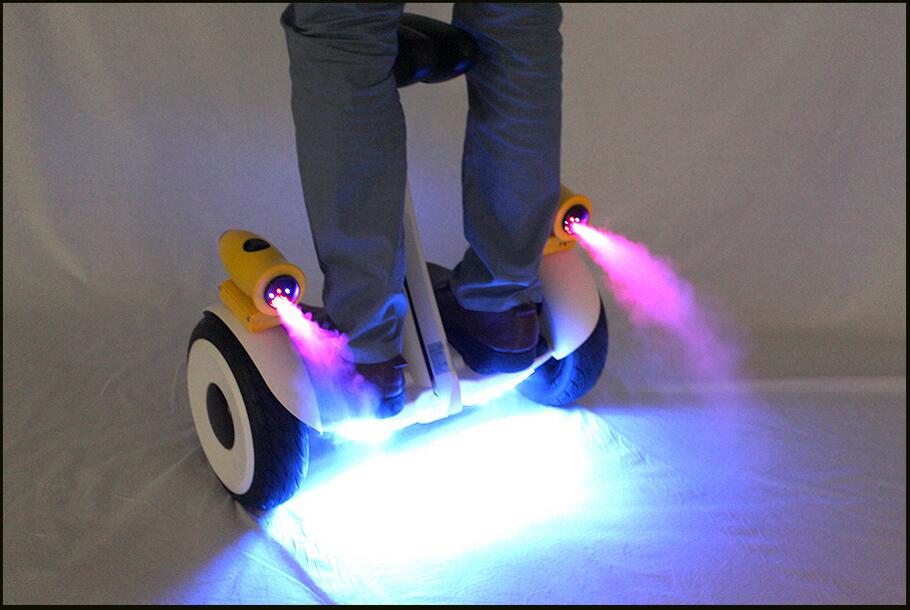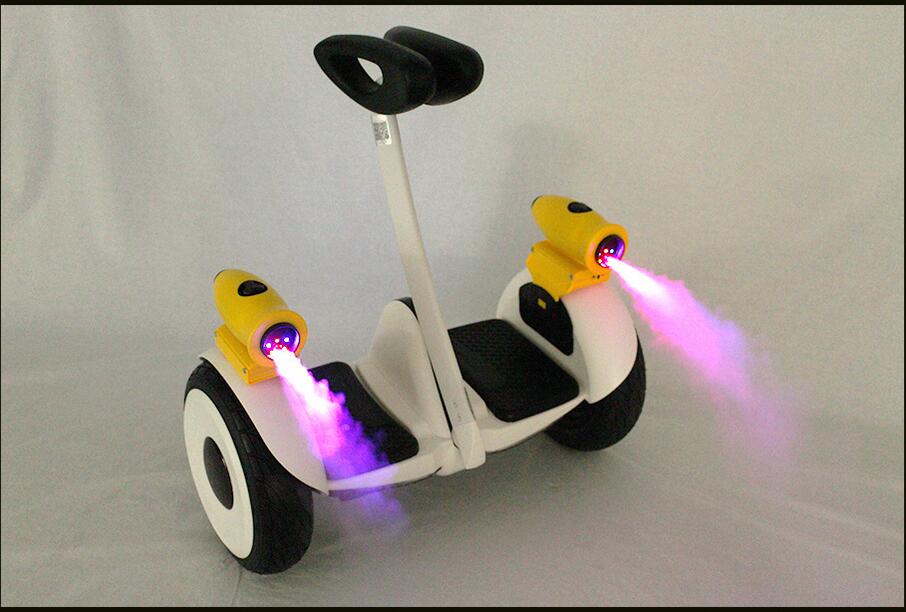 Shining Electrick has extensive experience in xiiomi ninebot hoberboard music and lightweight ejectors and is famous as a large manufacturer and supplier in China.
Welcome to our factory to wholesale high quality and functional machines at low prices.
Hot Tags:xiiomi ninebot hoverboard Music Lamp Sprayer, China, manufacturer, supplier, Factory, Wholesale, Price, cheap, xiiobi ninebot Joba Board, xiioomi Joba Board, China ninebot Joba Board